Centre open times for Thursday 30th November
7:00am - 10:00pm OPEN
location
Pender Place
44 Elgin Street
Maitland NSW 2320
Pender Place is excited to bring Santa and his helpers to meet and greet you this Christmas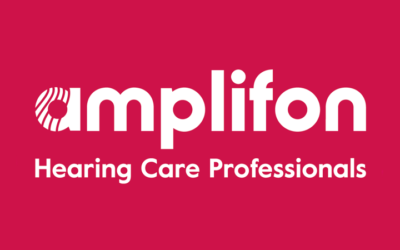 We can help to enrich your personal and social experiences so that you can regain the joy of hearing and interacting in the world around you. Saturday by appointment.Opening hours may vary during public holidays. Please call the store to confirm.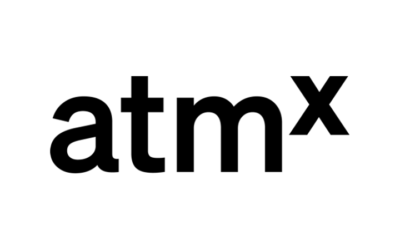 You're free to live your life with atmx—cash where you need it, when you need it. By Armaguard, the most trusted provider in currency management, atmx is secure, convenient and reliable. The rest is up to you.Opening hours may vary during public holidays. Please call...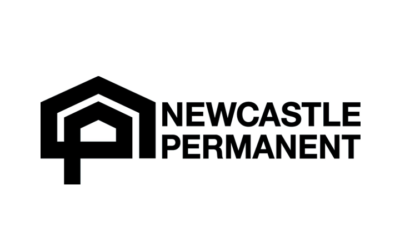 We like to do things a little differently here at Newcastle Permanent. As a mutual building society we put you first. No shareholders means no compromise. Just consistently great rates, outstanding service and real commitment to the community. As Australia's second...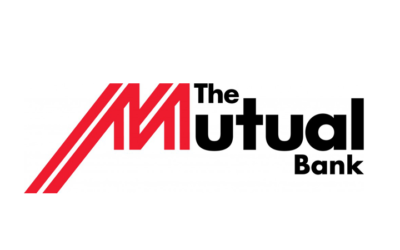 The Mutual Bank was established with the mission to ensure that financial investment stayed within the local area. Originally known as The Maitland Permanent Building, Investment and Loan Society Limited and Savings Bank ('the society'), the name was extensive, but...
Pender Place Shopping Centre is an upscale retail lifestyle centre located in Maitland, NSW, Australia. The Centre is tucked in the heart of town, amongst tall stately trees and small streets, a beautiful setting and a great place to visit.
The Shopping Centre includes Woolworths and specialty stores with two bakeries and two Patisseries'. The Centre also boasts a stunning jewellery store and a state of the art pharmacy.
Carrying on the Pender Name …from the 1890's to the 1970's Pender Bros occupied most of the site where Pender Place Shopping Centre is now situated. Pender Bros were the largest supply of beekeeping boxes, honeycomb frames and apiarists' and also sold timber and builders' supplies. They were also famous for their 'sawdoctors' – skilled tradesmen who sharpened saws for carpenters. Their design of beekeeping equipment were so good that many of their products continue to be used today.
The Centre was re-developed in 2011 and the current food court features a large seating area and interiors features terrazzo-tiled flooring, wood trimmed ceiling features, white walls and ceilings articulated with ample lighting. The toilets were again upgraded in 2013-2014 to a state-of-the art facilities with no expense spared; no doubt the best public toilets in Maitland.
Plenty of car parking with 3 levels to choose from makes Pender Place a great place to visit and shop.